Massive Link Properties specialises in providing advisory, marketing and sales services to property developers, builders, investors, property owners and business owners.  Our main focus is on sale & acquisition of property developments, land properties and businesses with special emphasis on its location, quality and potential capital growth. Based in Sydney, we source and present off-market opportunities in Australia and the Asia Pacific region and provide the relevant services to vendors and purchasers as real estate agents, business brokers & project consultants.
HIGHLIGHTS
50 Residential Apartments & 6 Retail Shops, 2 Level Basement Parking providing 2 car spaces to all 2 bedroom apartments ( buyers' preference/demand)
LOCATION: Roselands, NSW AUSTRALIA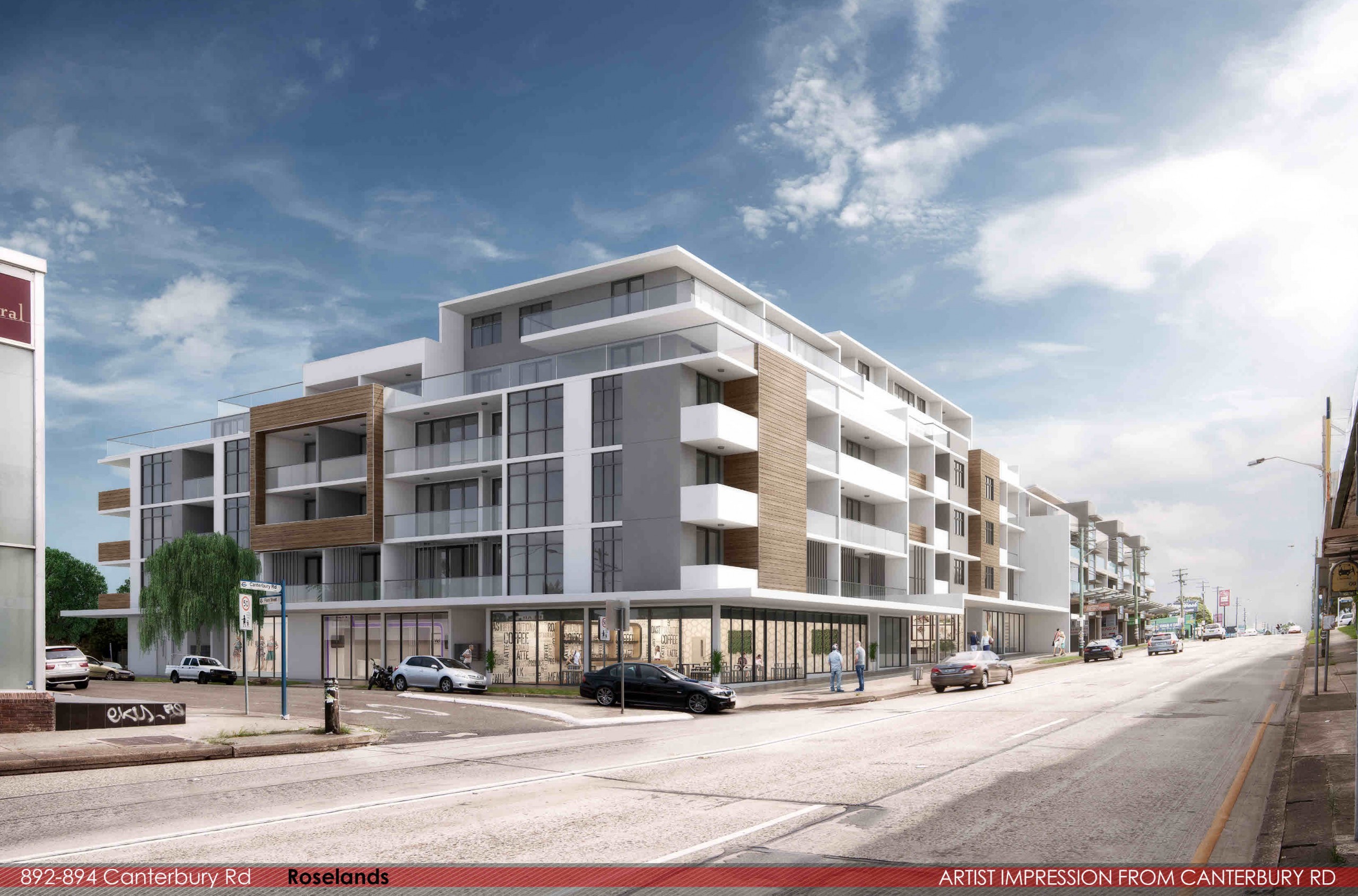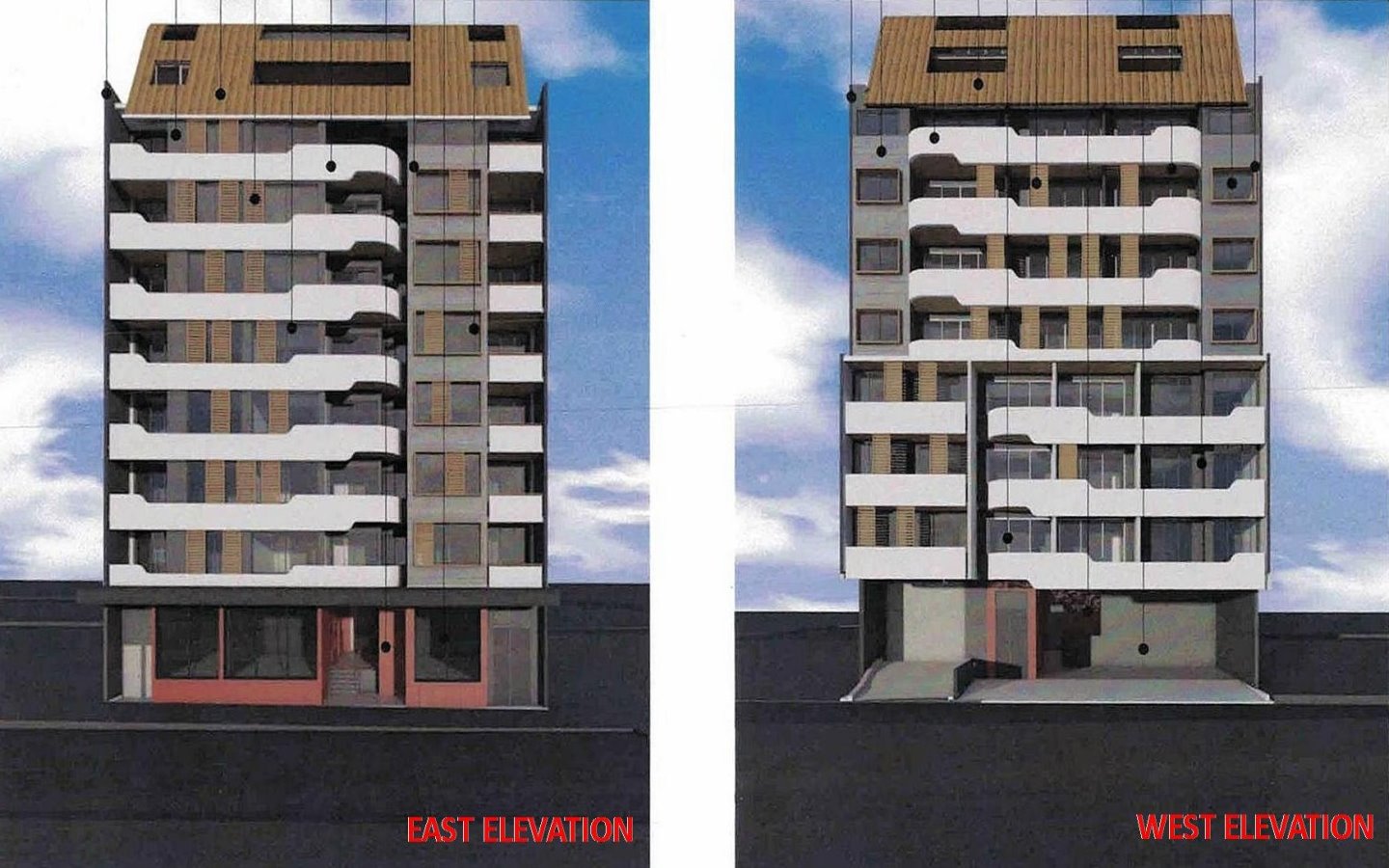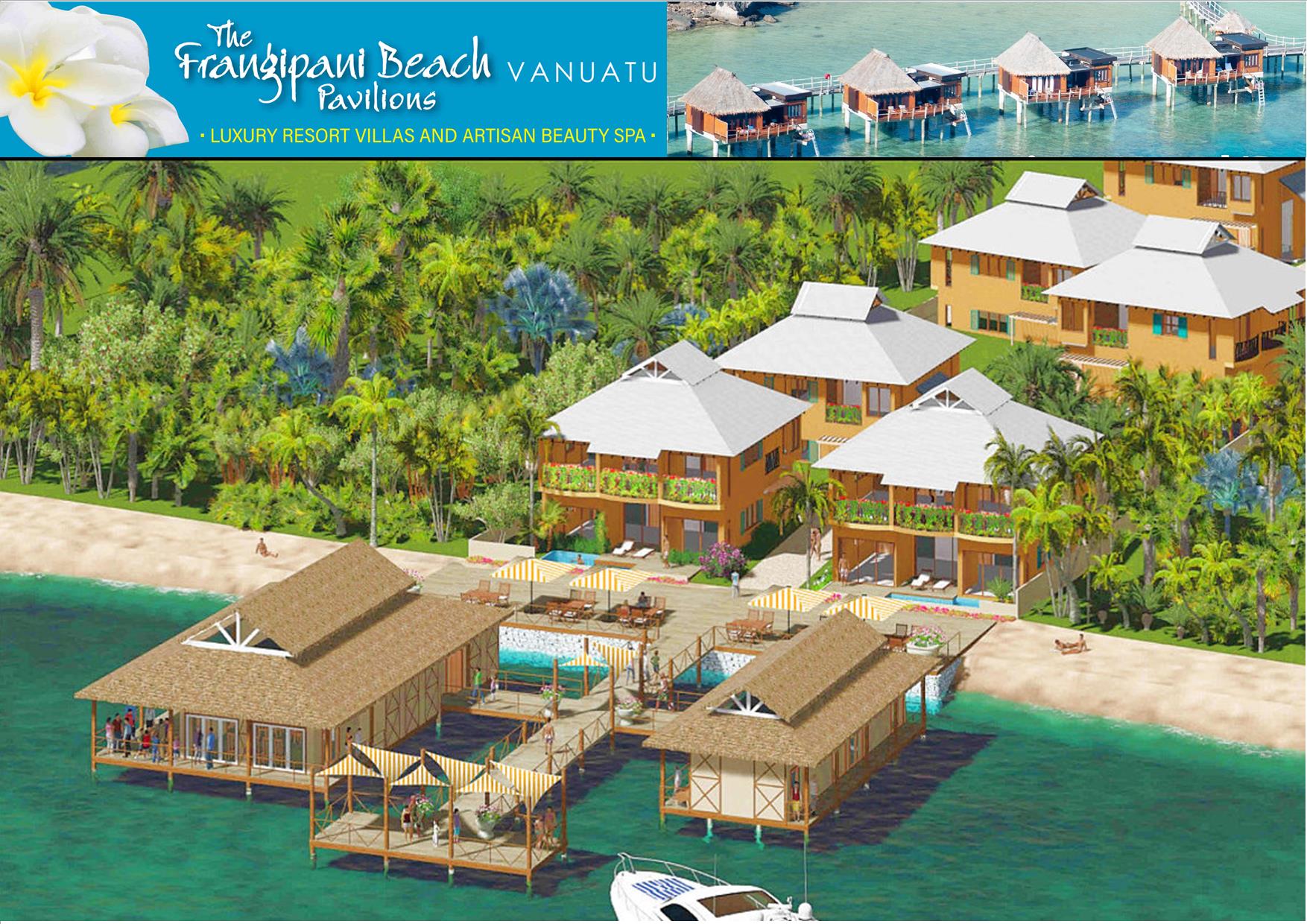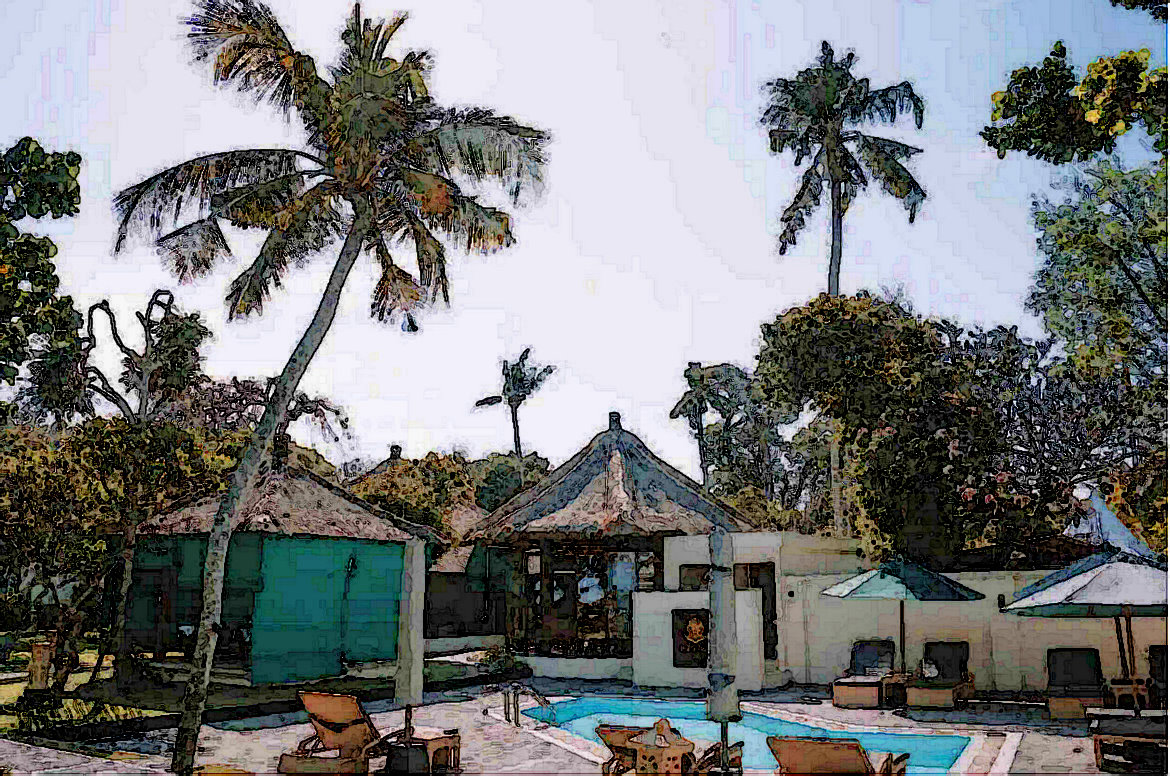 SEARCHING FOR OFF-MARKET DEVELOPMENT SITES?
Send us your enquiry. We specialise in Development Sites & Commercial Properties.
THINKING OF SELLING YOUR PROPERTY FOR DEVELOPMENT?
Contact us for a Market Appraisal. We specialise in converting raw sites to potential development sites.