REAL ESTATE AGENTS
Massive Link Properties specialises in providing advisory, marketing and sales services to PROPERTY developers, builders, investors & owners. Our main focus is on potential land for development,  DA approved development sites and off-the-plan or new properties, with special emphasis on its location, quality and potential capital growth. We source and present opportunities mainly in NSW and provide the relevant services to vendors and purchasers as Property Consultant and Real Estate Agents.
BUYER'S AGENT
We also undertake assignments from purchasers, mainly overseas investors as Buyer's Agent to find the ideal property of their choice throughout Australia from our massive agents' network.
There are no fees upfront and we undertake assignments based on a fixed fee paid on settlement!
PROFESSIONAL & ETHICAL  APPROACH
Our professional and ethical approach in the marketing and sales of Real Estate will help our clients reduce stress, eliminate their worries of picking the wrong agent and establish the right SELING OR PURCHASE price range for their property. Our policy ensures our client gets the best Real Estate service through our sharing scheme which  protects our client's main interests throughout the marketing campaign.  If you are thinking of selling OR purchasing a property, contact us for a confidential and obligation free discussion.
GLOBAL REAL ESTATE MARKET
Massive Link Properties have recently extended their Real Estate Services to overseas markets with special focus on substantial international development project sites in the Asia Pacific Region. We source potential sites in sought after locations that are within or in the vicinity of gazetted growth areas. Our current projects sites  available are in Sri Lanka & Fiji.
160 Apartments Development in Sydney, NSW, Australia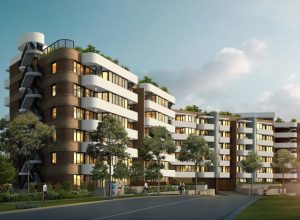 Potential Development Site in Tweed Heads, NSW, Australia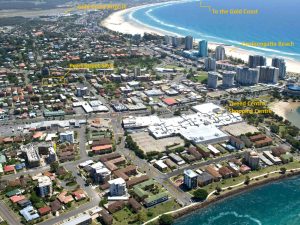 Navada Bay Development in Fiji – A Master Plan